Brain Disorders 2023 Meeting &amp Hospitality
Address
Tentative Venue:
Hotel Crowne Plaza Madrid Airport
Address: C. de Lola Flores, 1, 28022 Madrid, Spain
Note: The finalized venue will be shortly updated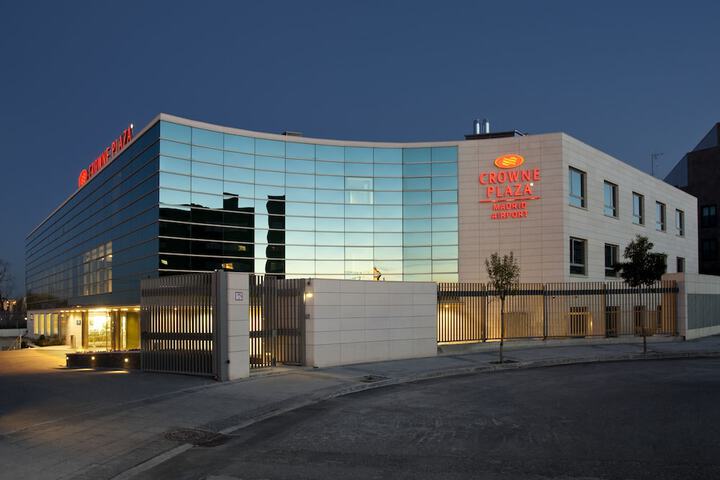 The City
Dubai, UAE, is a city that exudes breathtaking beauty from every angle. Its iconic skyline, dominated by towering skyscrapers like the Burj Khalifa, showcases human ingenuity and architectural marvels.
The Palm Jumeirah, an artificial archipelago shaped like a palm tree, dazzles with its intricate layout and pristine beaches. The Burj Al Arab, shaped like a sail, stands proudly on its own island, epitomizing luxury and opulence. The Dubai Mall, a shopper's paradise, enthralls with its grandeur and features like the Dubai Aquarium. Beyond the urban landscape, the surrounding desert offers mesmerizing golden sand dunes that create a surreal scene. The Dubai Fountain, the world's largest choreographed fountain system, enchants with its synchronized water movements and captivating displays.
Dubai also cherishes its cultural heritage, with traditional souks showcasing the vibrant local market culture. In Dubai, beauty permeates every aspect, making it a truly captivating and unforgettable destination.
Directions
Route Map