Brain Disorders 2023 Meeting &amp Hospitality
Address
Tentative Venue:
Hotel Crowne Plaza Madrid Airport
Address: C. de Lola Flores, 1, 28022 Madrid, Spain
Note: The finalized venue will be shortly updated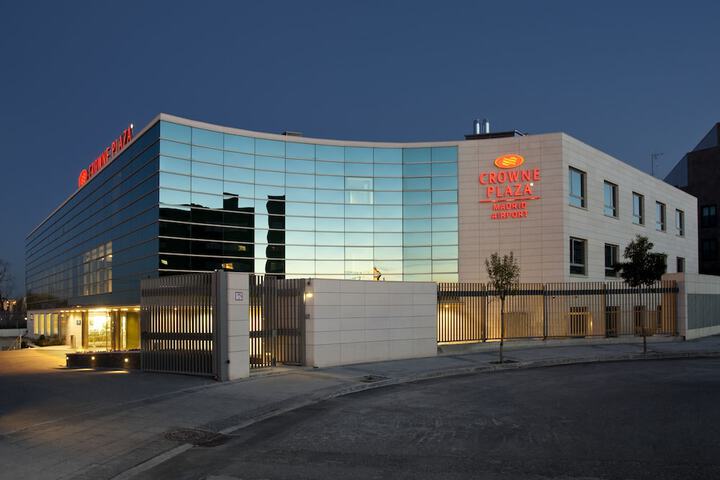 The City
Spain's capital, Madrid, holds the dual honor of being both Spain's capital and its largest city. It is situated on the Manzanares River, which flows through the nation's geographic center.
Madrid is renowned for its ancient structures, street markets, and royalty. Additionally, it is renowned for its galleries of modern and contemporary art, clear skies, distinctive districts, and vibrant nightlife. The best time to pack your bags and travel to Madrid for a springtime vacation is in May. May is a very warm month in Madrid because summer is just around the corner. Summer is almost approaching, and Madrid is humming with bustle. Locals crowd the terraces and plazas as they sip beverages al fresco in the bright, sunny weather. This month also features some unusual occasions and celebrations that vary from contentious to pure good times.
Madrid is a joyful and vibrant city. Upon arrival, you'll undoubtedly want to return.
Directions
Route Map